We thought it had been a while since we had done a post on our favourite vintage vans out there for sale at the moment. After scouring eBay, here are our top 6 - enjoy!
1.
Austin J2
This is Dolly, a rare Paralanian camper van on eBay with starting bids of £9000. A cute and vintage looking van, she comes fully restored and ready to hit the road. Even has a loo!




A J7, our favourite type of van! This one is in rather a bad way but it sooo long. Originally a French school bus it was converted into a camper and is now for sale in this country. On eBay with bids currently at £1020, she'll need a lot of work to get her through a UK MOT.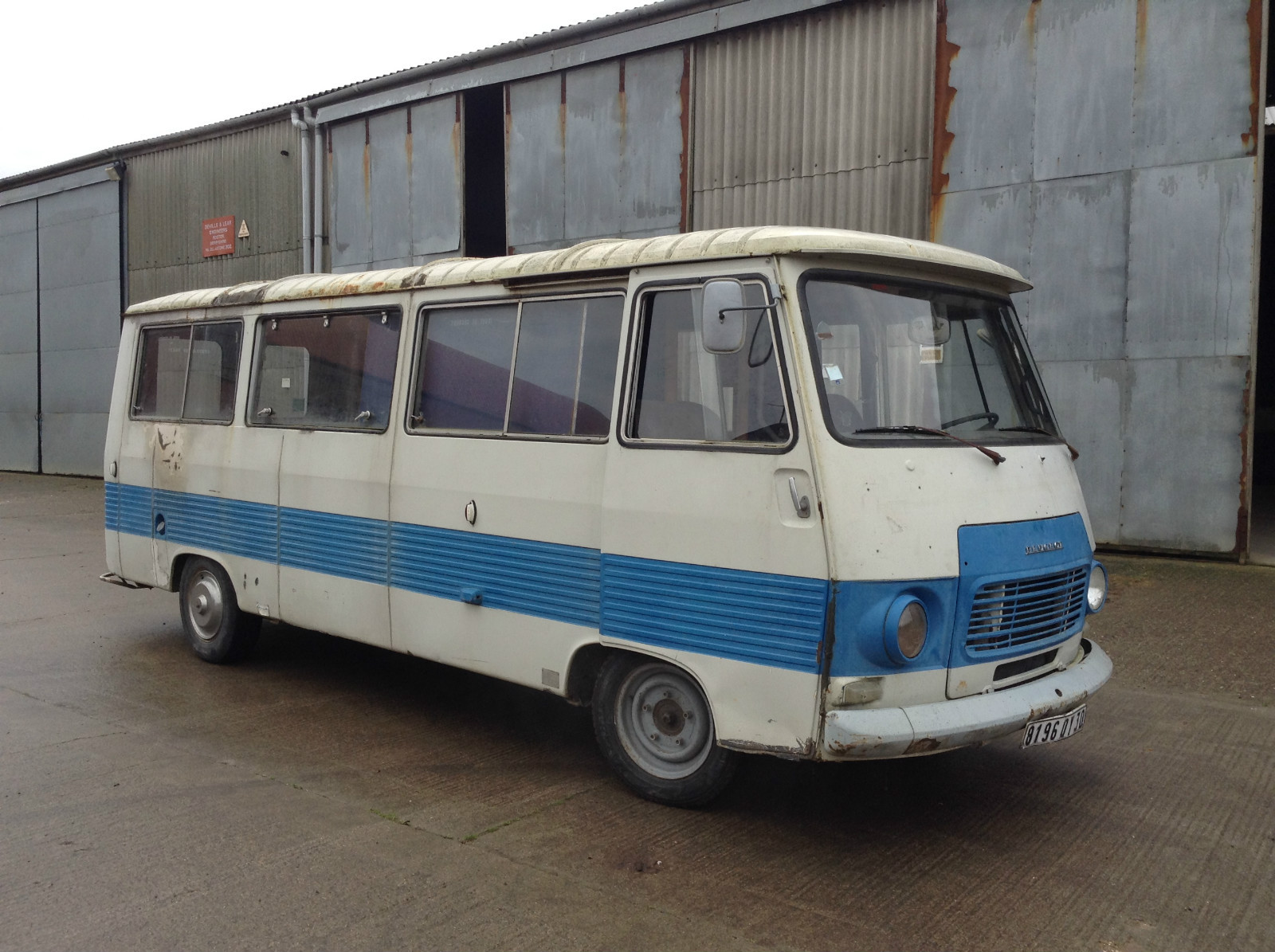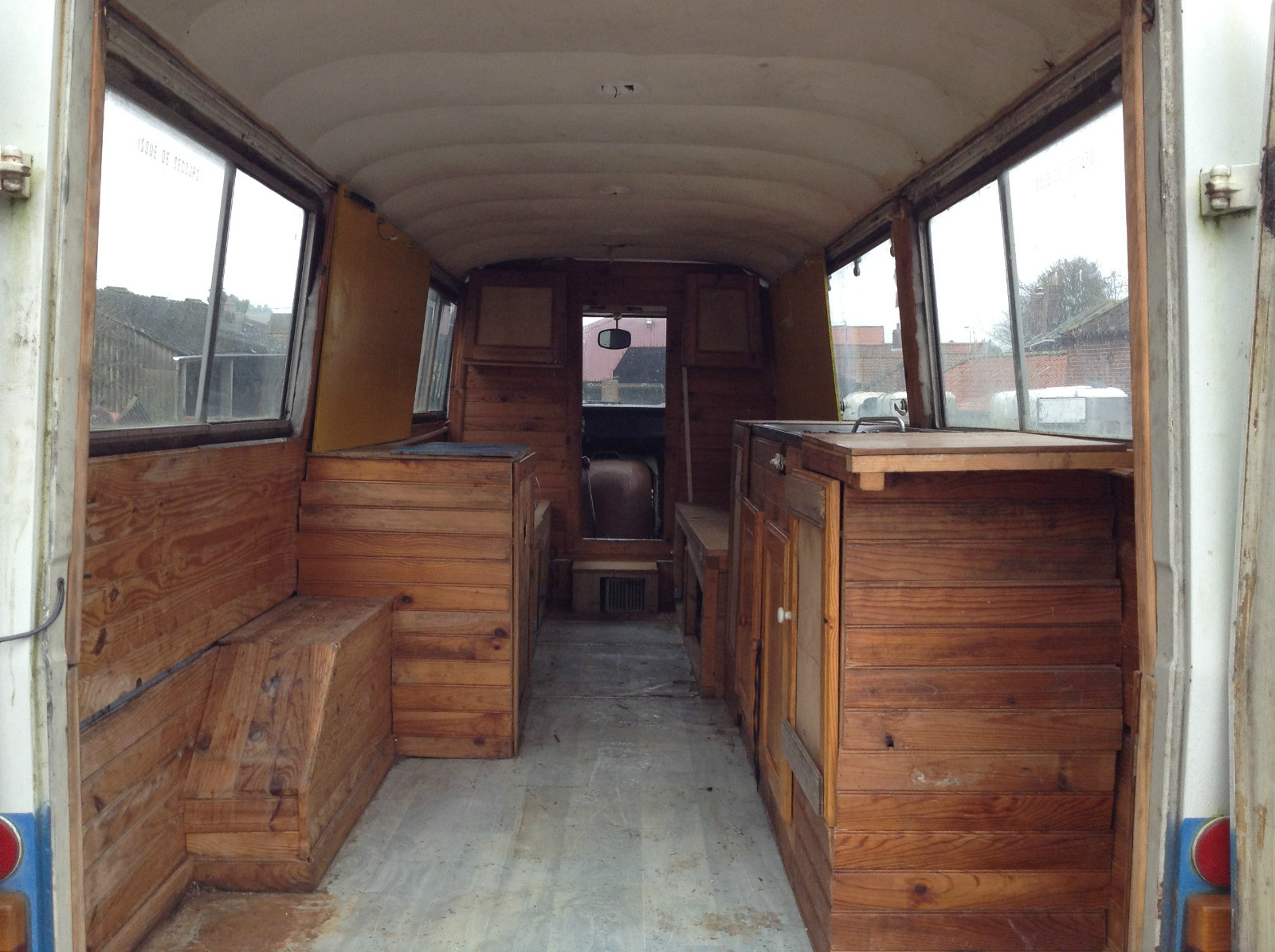 This is a recent import from California and is on eBay for £4450. Not UK registered, it would need a bit of work to get her through a MOT but would make a unique and head turning catering or camper van.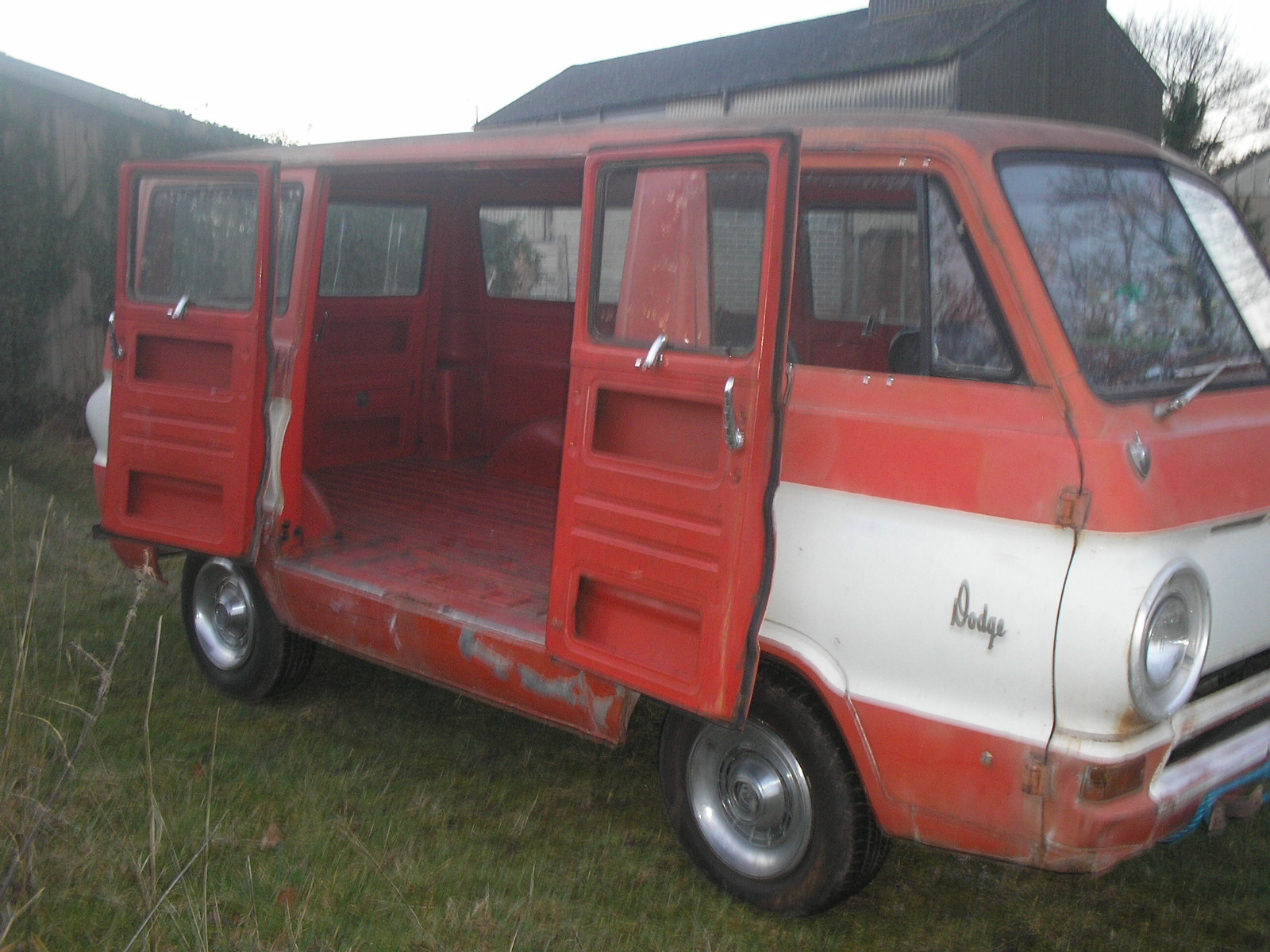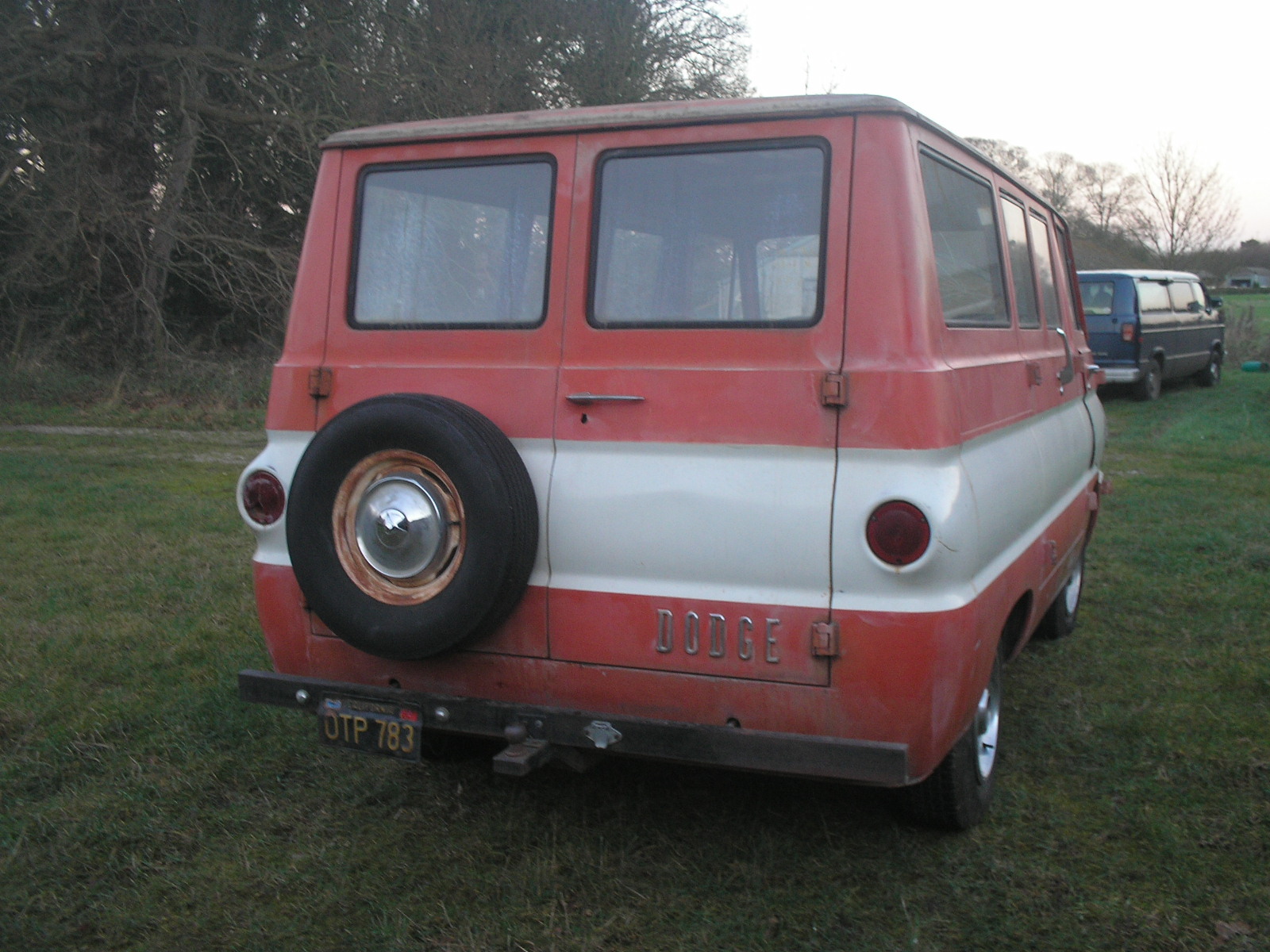 This is a 3.5t heavily built Czech van for sale on eBay for £3800. Regularly still used by the current owner, it does 38 mpg and comes with loads of spares as well as having had a new braking system fitted along with a winch. A large rear space makes this a very good option for either a camper of catering van for a reasonable price.





I always think these little Estafettes look quite sweet. This 1972 one is on eBay for £3500, has a 1.3 litre engine and comes with UK registration and 12 months MOT. A great budget vintage van for any looking to go into catering but who wants a head turning van.



This is a classic 1956 Peugeot van in its original paint. A spacious van ideal for catering or a camper, its on eBay for £10450 with an MOT.